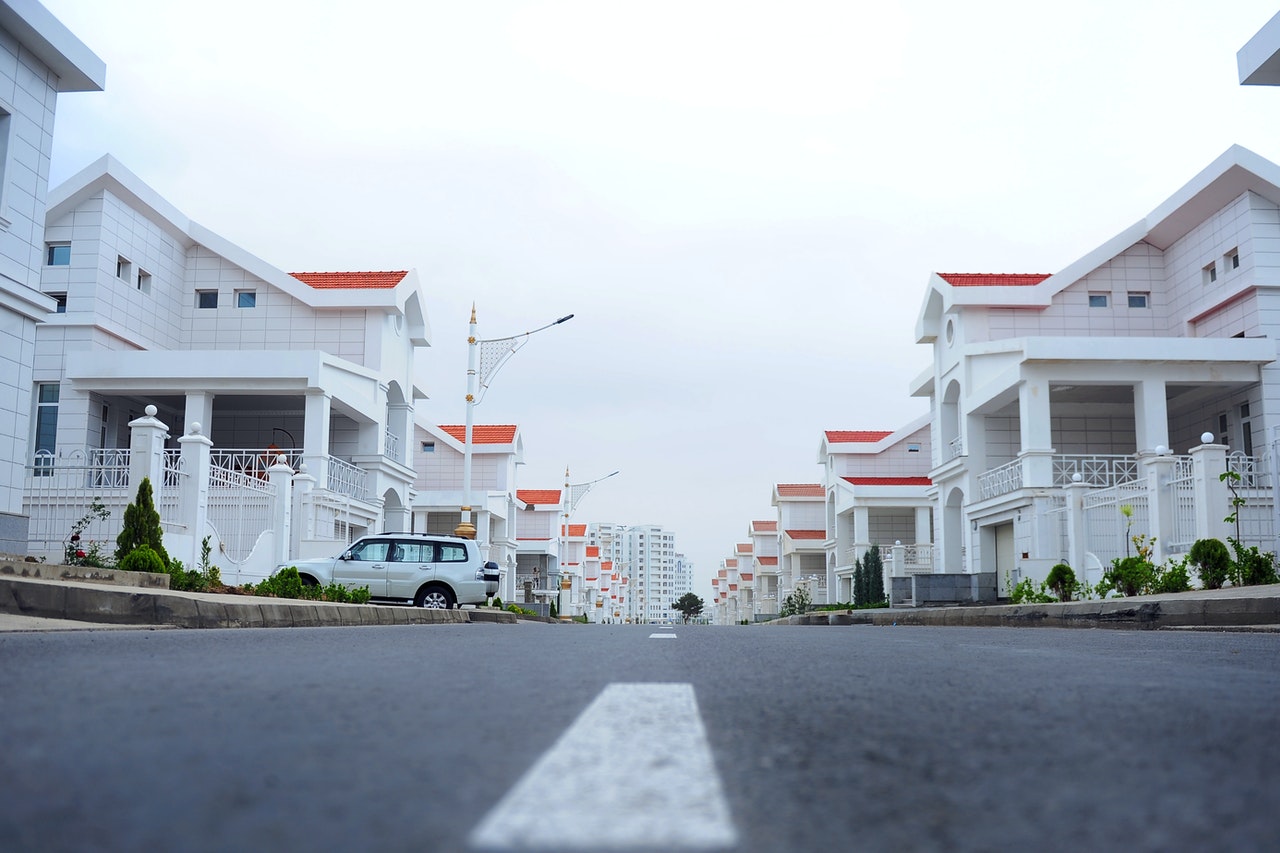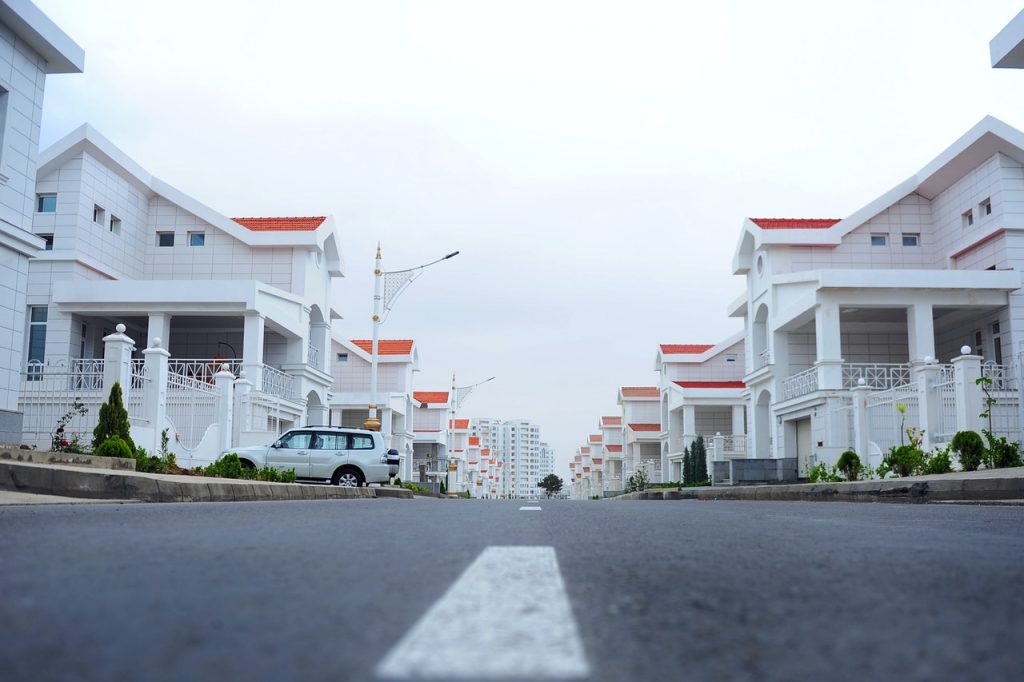 It counts to choose a dependable property management company. Selecting a property management provider is a delicate procedure regardless of your real estate interests.
Generally, when you initiate any new lease arrangement, you should always have a few thoughts about consulting a property manager. Here is some background information you'll need to understand why property management is essential.
They Choose High-Quality Tenants
Typical qualifications when choosing tenants include having a stable job and no criminal record. When you manage your properties yourself, there might be biases toward those friendly to you. However, tenant screening isn't simple, and you might not recognise the red flags that a professional property manager can.
"A property manager has resources for quicker and more accurate tenant screening. Their process also protects you from discrimination lawsuits and scams.", says property expert and pest control specialists Harrison Hamblin of Habitat Inspections.
In seeking a tenant for a property, Real Estate Uno always works extra hard to find the right person for a property.
They believe that finding the right tenant leads to a far better outcome for all—tenant, property manager, and owner.
Helps You Avoid Legal Problems
In partnering with property management agencies, you'll never have to face legal problems associated with managing your properties.
A property manager is knowledgeable about the laws that concern tenancy. These may vary across Australian states, but they usually cover the following:
Tenant screening
Property safety
Property inspection
Tenant eviction
Lease termination
Rent collection and security deposits
Besides, the cost of one lawsuit can just be a fraction of a property management fee.
Savings On Maintenance And Repairs
Established property management firms have a solid relationship with a network of handypersons, plumbers, electricians, builders, and tradies. These tradies offer reasonable pricing in exchange for reference and volume of work. As a result, you can save more compared to finding a new contractor now and then.
Moreover, you'll be confident that property manager refers to licensed, insured, and bonded tradies within the area. Top property management agencies like Burleigh Lakes Real Estate visit and check it out if tenants report a problem. About half the time, it's a simple fix that doesn't need an expensive tradie call-out. As a result, managers save their owners money.
On top of that, they also look for ways to improve the property's value by organising renovations to keep the property updated in consultation with the owners.
Less Stress, More Freedom, And More Free Time
Instead of interviewing tenants, preparing the property, and overseeing repairs, you can use the time for other income-generating tasks. The property manager attends to paperwork, late-night emergencies, and regular inspections.
Furthermore, collecting rent from tenants can be an awkward and stressful situation for you. Thankfully, the project managers will do it for you.
Property Management Is Done Best At Real Estate Uno
Real Estate Uno uses our extensive industry experience and in-depth knowledge to make selling, buying and renting more straightforward for you. We're a 'family business and try to get that across at every opportunity. We look after other people's properties as if they were our investment properties.
Contact us today! We respond to all inquiries—we're the voice on the telephone, the owners, the property managers, the sales team, and the office staff.