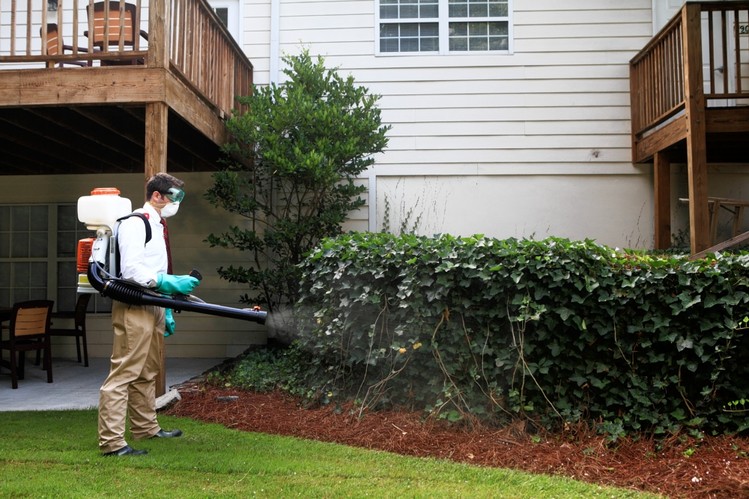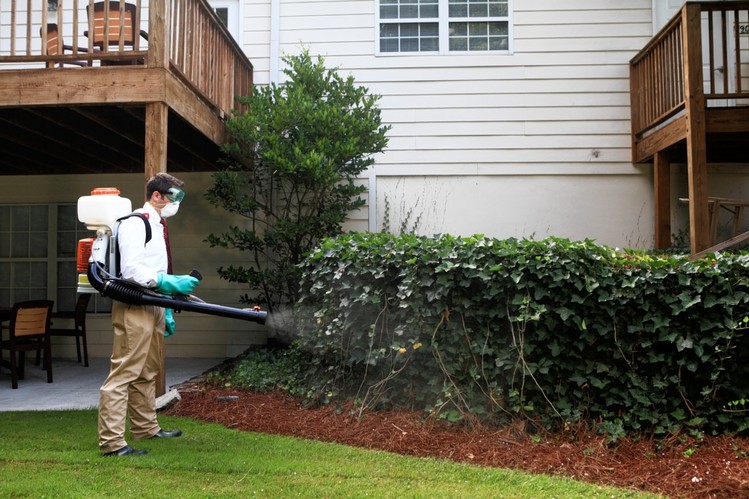 The healthcare industry is one of the most important the world over, whether it's to do with medical research or the active roles of identifying and treating known health dangers, illnesses and diseases.
One common and understandable objective of any area of the healthcare industry is that of maintaining an environment that is as contamination-free as possible. If someone is found to have a highly infectious disease, then it is not uncommon for them to be placed in quarantine to ensure the safety of others.
But beyond the risks of contagions, chemicals and other risks, another very real concern revolves around the issue of pests. Naturally, as the healthcare industry must adhere to strict regulations and do all that is necessary to ensure the wellbeing of their patients and staff, a pest problem is a risk that simply cannot be faced.
One single pest could end up being the spawning point for a disease or contamination that could then find itself being carried from one person to another throughout premises. As most areas of the healthcare industry deal in treating patients or researching potential cures, such diseases or contamination could lead to substantial damage.
Rightly so, the regulations that revolve around healthcare are extremely stringent. One slip-up or oversight has the potential of putting hundreds at risk. So you'll want to make sure that a pest problem is never one of these slip-ups.
How we can help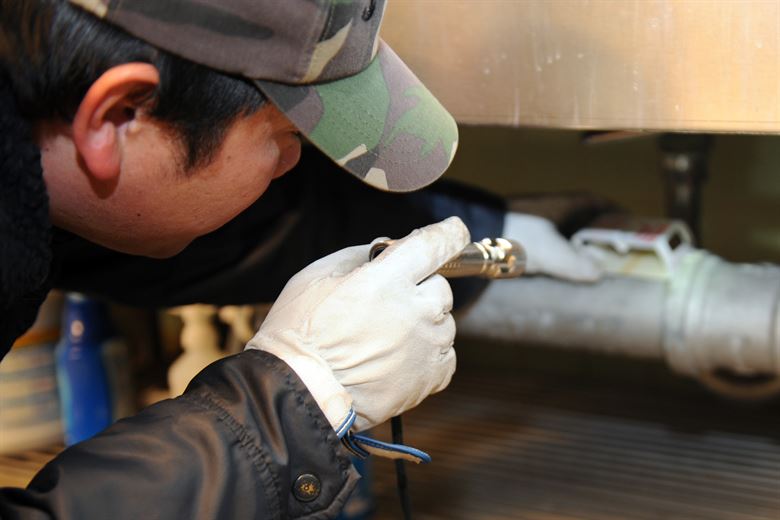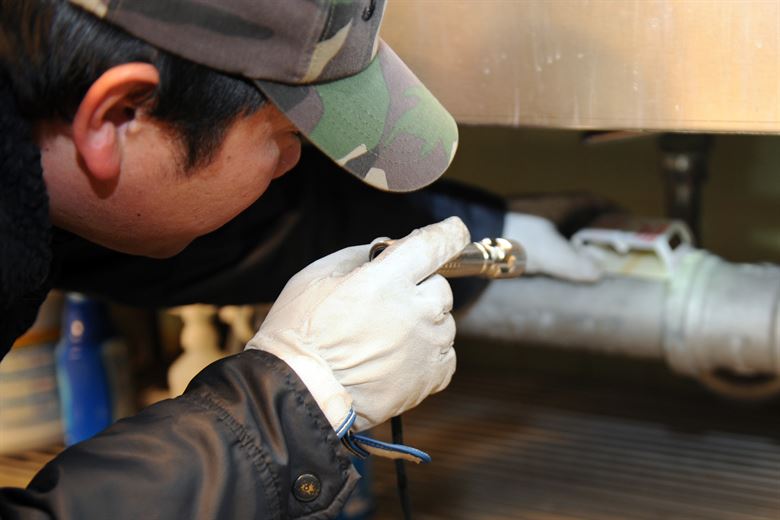 Throughout our 30 years of providing Brisbane companies with extensive pest management services, we have attained a number of clients that work specifically within the healthcare industry. As we tailor our pest management plans specific to each clients' needs, we understand the requirements and strict regulations that fall within this imperative industry.
We take our role very seriously, which is why we have taken all necessary measures to be both HACCP accredited and AQIS compliant. This means that the products we use to treat pest problems are 100% acceptable to be used within the healthcare industry. Along with our years of experience and extensive knowledge of the needs of healthcare, we can help keep your premises pest-free without impacting on your day-to-day operations.
As we are a pest management service provider, our pest control efforts go beyond a one-time visit. For each of our clients, we formulate an ongoing pest management plan where we schedule set visits to reassess and, if need be, treat your premises further.
When we take on a client, we provide them with a client portal which they can access online via our website. Here, you will be able to view records of our past treatments and ongoing treatment plans and access important documents, including those which you can provide to health and safety officers as proof of compliance with regulatory rules.
We are ensuring your premises is free from pests is our mission. This is all backed up by our guarantee: If the pests return, so do we!!!