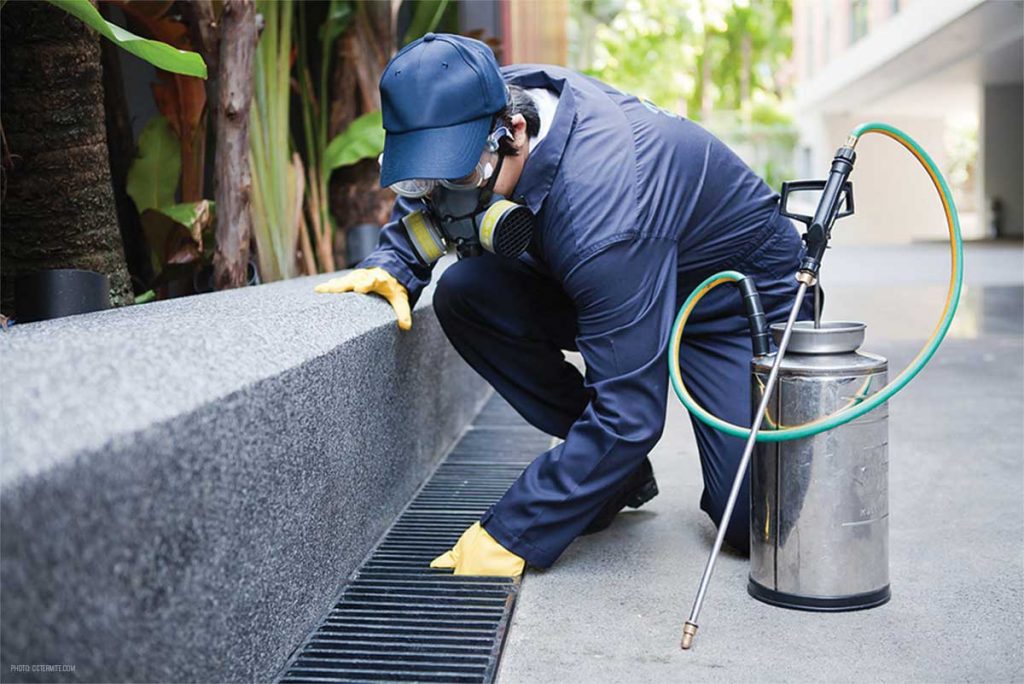 Eradication Services
For Rats, Bees, Mice, Fleas, Mink, Moles, Rabbits, Squirrels, Wasps and more.
Bird Control
Various Bird Control Equipment.
Contracts
Commercial and Domestic Premises.
Identification
Free Insect Identification.
Advice
Advice on proofing and Technical Advice.
Fly Units
Electronic Fly Killer Units.
Screens
Insect Screens for doors and windows.
Equipment
Various equipment including baiting stations and bristle strips for doors.
Monitoring
Monitoring Traps for insects.