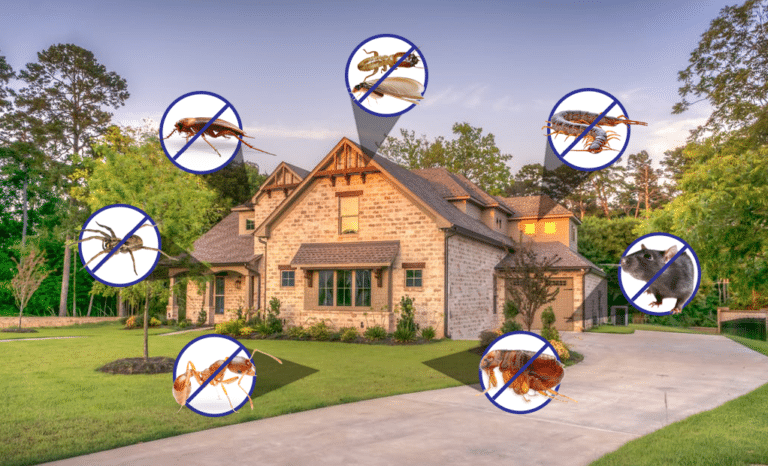 In a market that talks big about customer service, Goode Pest is serious about giving you the service and support you need. We are constantly upgrading the products, services and support that we provide for our clients.
Goode Pest Control have made it easier for our clients to get the right service at the right price and we guarantee that you get what you pay for. We are available from 8 till 5 weekdays. However our clients have 24/7 access to service, support and qualified technicians.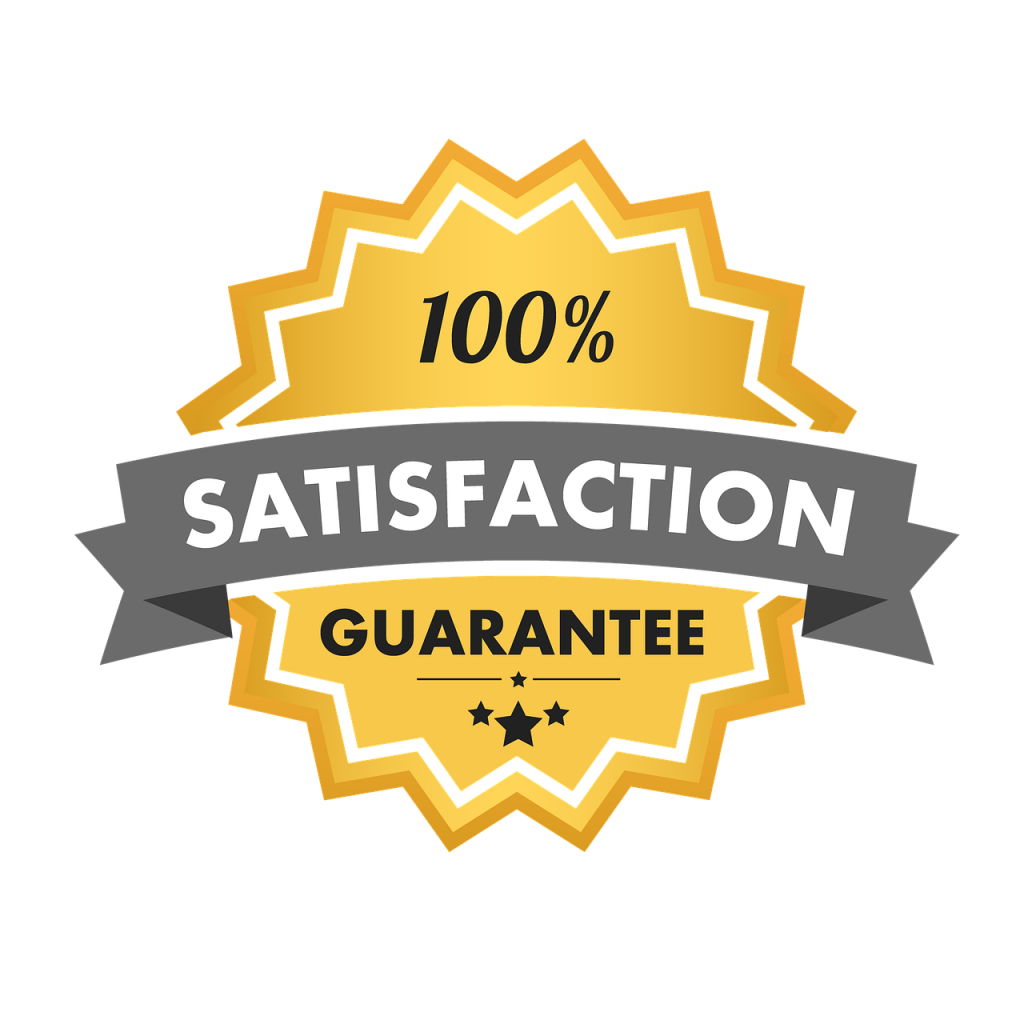 Why we are the best:
We Care
Australian Owned
Integrated Pest Management
Personalise and tailored service to suit your need
We take the time to find the goode solution
Small enough to care Big enough to service
Recognised Authority within the Industry
HACCP Accredited
AQIS compliant
Supports of the Animal Welfare League, Logan City Community Cadets Unit and Lions Club
Our services in your schedule
Committed to Excellent Service
Wealth of Industry knowledge
Update with the latest Technology
When you want the best it better be good.